Official Home
Inspection,
LLC
Licensed Home Inspector, Northeast Ohio
Don Wilson started in the home inspection business after many years of doing "handyman" projects and assisting in building his last three homes. As a former pool and spa operator, he also worked on swimming pools throughout the summers while attending to his career as a teacher, coach, and basketball official. After retiring from education and multiple requests by friends and family to help them look at homes, Don decided to begin a career in home inspections. He acquired his certification, Official Home Inspection, LLC was born.
Don Wilson | Licensed Home Inspector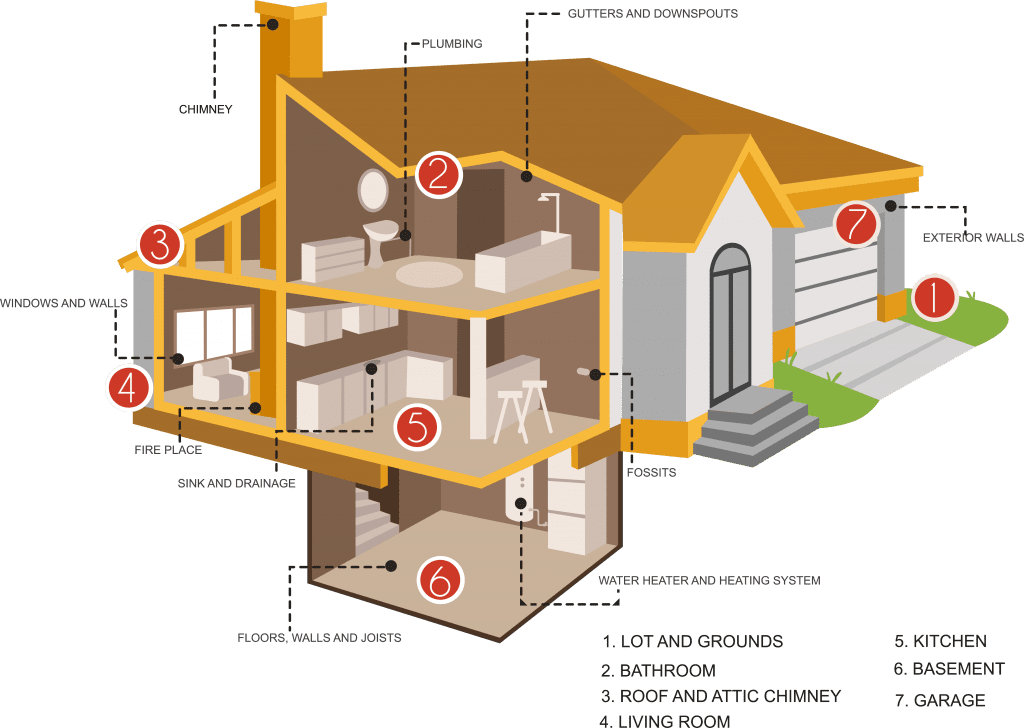 Comprehensive Inspection Services
The inspection process – sometimes referred to as "typical" – really doesn't exist because every home, condo, townhouse, apartment, or multi-family unit has its own unique footprint that needs a careful eye when being examined. From start to finish, our clients get detailed reporting that is not cumbersome and overwhelming – but rather simplified and informative.
We encourage clients, if they so choose, to be present and ask questions during the process. This not only gives them a better insight into the dwelling but also takes away any fear factor in the inspection. The average home inspection takes about 2 – 2 1/2 hours for a buyers inspection. There are also inspections for the seller which can take less time depending on what needs the client may have. The completed report is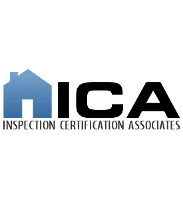 Official Home Inspection is my go to inspection company. I am a realtor and always need a reliable, knowledgeable and reasonably priced inspector for my clients. I love that Don is always the guy on the job and the fact that he educates my clients about the home they are purchasing. I highly suggest using Official Home Inspection to make sure your new home is checked over from the best.
We absolutely loved our experience with Don. He was incredibly thorough and gave us several things to consider and look into further prior to our purchase. It really gave us piece of mind in an otherwise nerve-wracking experience. Great company!
We were purchasing a new home and contacted Don Wilson for our home inspection. Don explained the entire process of a home inspection and answered all of our questions during our initial phone call. He was on time for our appointment, spent 2.5 plus hrs inspecting our home, answered all of our questions upon reviewing our report and left us with a detailed report that we could review and reference in the future. We would recommend Don and his company 'Official Home Inspection' to anyone who is buying home.
Don Wilson completed a home inspection for my house back in February of 2016. The house is a colonial built in 2004 with a little over 2,000 square feet of living space. Don performed a very thorough inspection. I was very happy with the communication during the inspection and pleased with the professionalism. I will be recommending Don to anyone I know in the future that is either buying a new home or moving into a home that has already been built. I would consider the job a 100% satisfaction rating.
My wife and I have used Official Home Inspection twice now and each time we were impressed with Don's flexibility in scheduling, industry knowledge, and professionalism. We have recommended Don to a number of our friends and they were equally impressed.